Changing lives

throughout South Georgia for over 45 years
The SGMC Foundation was incorporated by the State of Georgia on January 13, 1978, for the purpose of providing support to or for the benefit of SGMC. The foresight of our founding members, Mr. Harley Langdale, Jr., Mr. James Beck, and Mr. Ed G. Barham allows the SGMC Foundation to continue seeking charitable support, which will ensure lasting quality health care.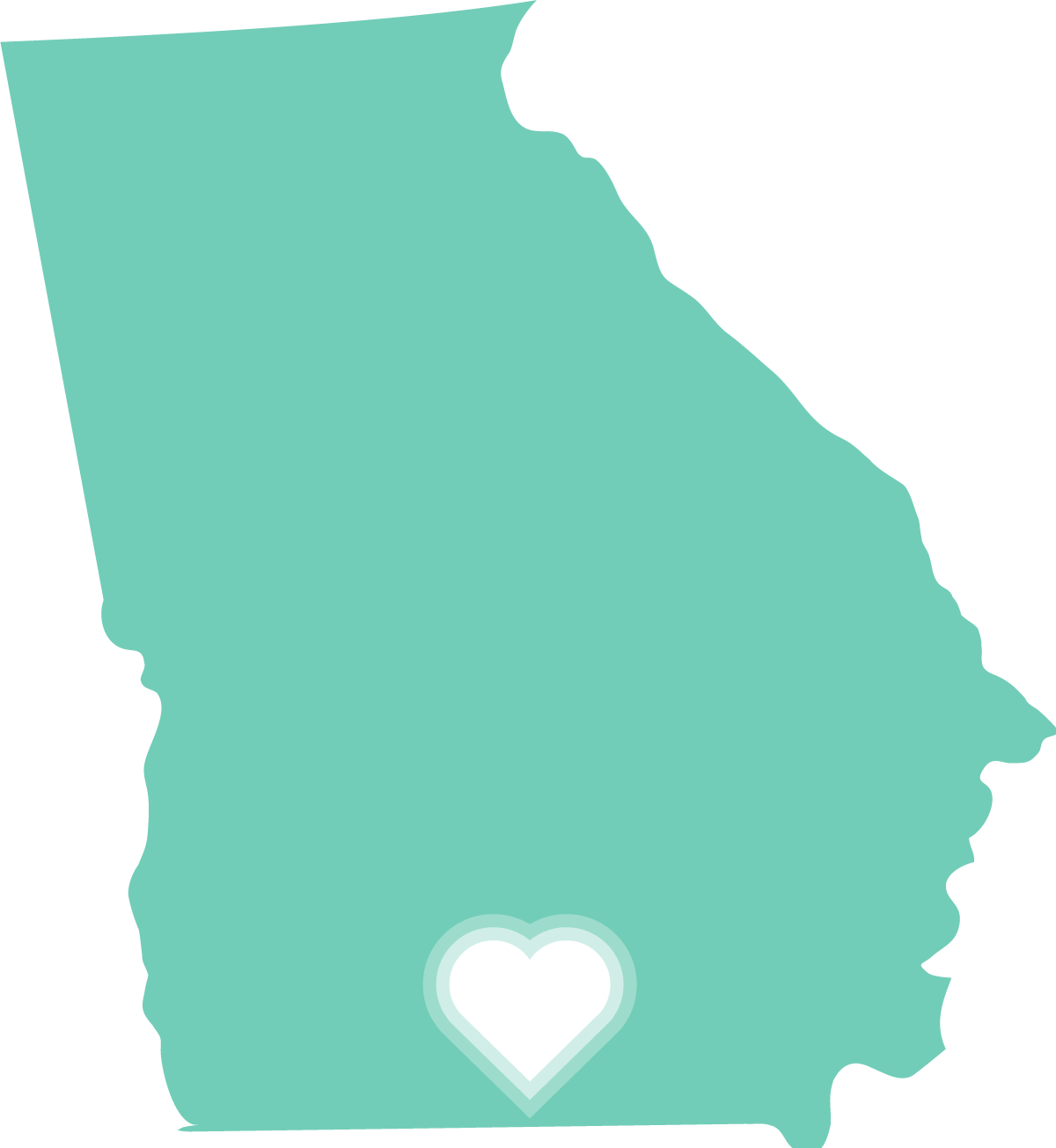 Our Mission
The SGMC Foundation, Inc. exists to support the development and excellence in healthcare at South Georgia Medical Center. It does so by attracting and involving leaders from among the Health System's communities in this endeavor. The Foundation's primary efforts shall be directed toward attracting, receiving, investing, managing, and expending gifts and other resources designated for the healthcare programs of SGMC.
Our Vision
To be a vital philanthropic partner for the success of SGMC.
Our Values
Build Relationships. Stewardship. Teamwork.
Build Relationships with individuals and corporations who share a philanthropic passion for enhancing health care. Demonstrate responsible Stewardship of the financial resources & gifts. Through Teamwork, collaborate with donors, physicians, volunteers, and SGMC employees to advance the philanthropic mission.
Frequently Asked Questions
The South Georgia Medical Center Foundation depends on its staff to keep our organization going strong and make our philanthropic efforts successful. These passionate, dedicated employees work on behalf of the Foundation to ensure its success.
Hilary Gibbs, MEd

Vice President and Chief Development Officer

Hilary Willis

Director of Development & Volunteer Engagement

Vacant

Foundation Manager

Vacant

Donor Relations & Operations Coordinator
The SGMC Foundation Board of Trustees is made up of members of the community along with South Georgia Medical Center employees and physicians who volunteer their time, expertise and financial support to the Foundation's mission. We are extremely fortunate to have passionate, influential board members whose mission is see South Georgia Medical Center Health System thrive.
Hayden Hancock

President, Chair

Brian Dawson, MD

SGMC Chief Medical

Ben Copeland

Dr. Charles Hobby

Bo Lovein

Robert T. Roquemore

Ronnie Dean

SGMC President & CEO, Ex-Officio Member

John G. Moore

SGMC CFO, Ex-Officio Member

Hilary Gibbs

Vice President and Chief Development Officer, Ex-Officio Member

Jan Newton

Broc McDowell

Elizabeth Flail, MD

Suzan Garnett
Stay Informed!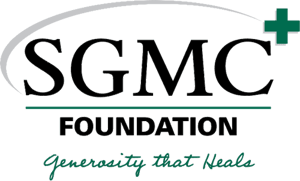 We would love to keep you updated about Foundation Happenings and how your gifts are making an impact! Fill out your information below to receive periodic emails, including our annual report and upcoming Foundation event information.