With Your Help We Can Meet
The Need
As a not-for-profit medical system, South Georgia Medical Center relies on philanthropy to fund many of its capital and operational needs. There is always the opportunity, and the need, to do more.
Did you know that South Georgia Medical Center…
Never turns a patient away, regardless of their ability to pay
Has the busiest Emergency Room in the state
Delivers more than 2,000 babies annually
Has the area's only certified stroke program
Has a Comprehensive Cancer Center that provides quality cancer care close to home
Has the region's only open-heart program, structural heart clinic, and electrophysiology program
Is a teaching hospital in partnership with Mercer University School of Medicine
When you donate, you are investing in the future of health care in South Georgia.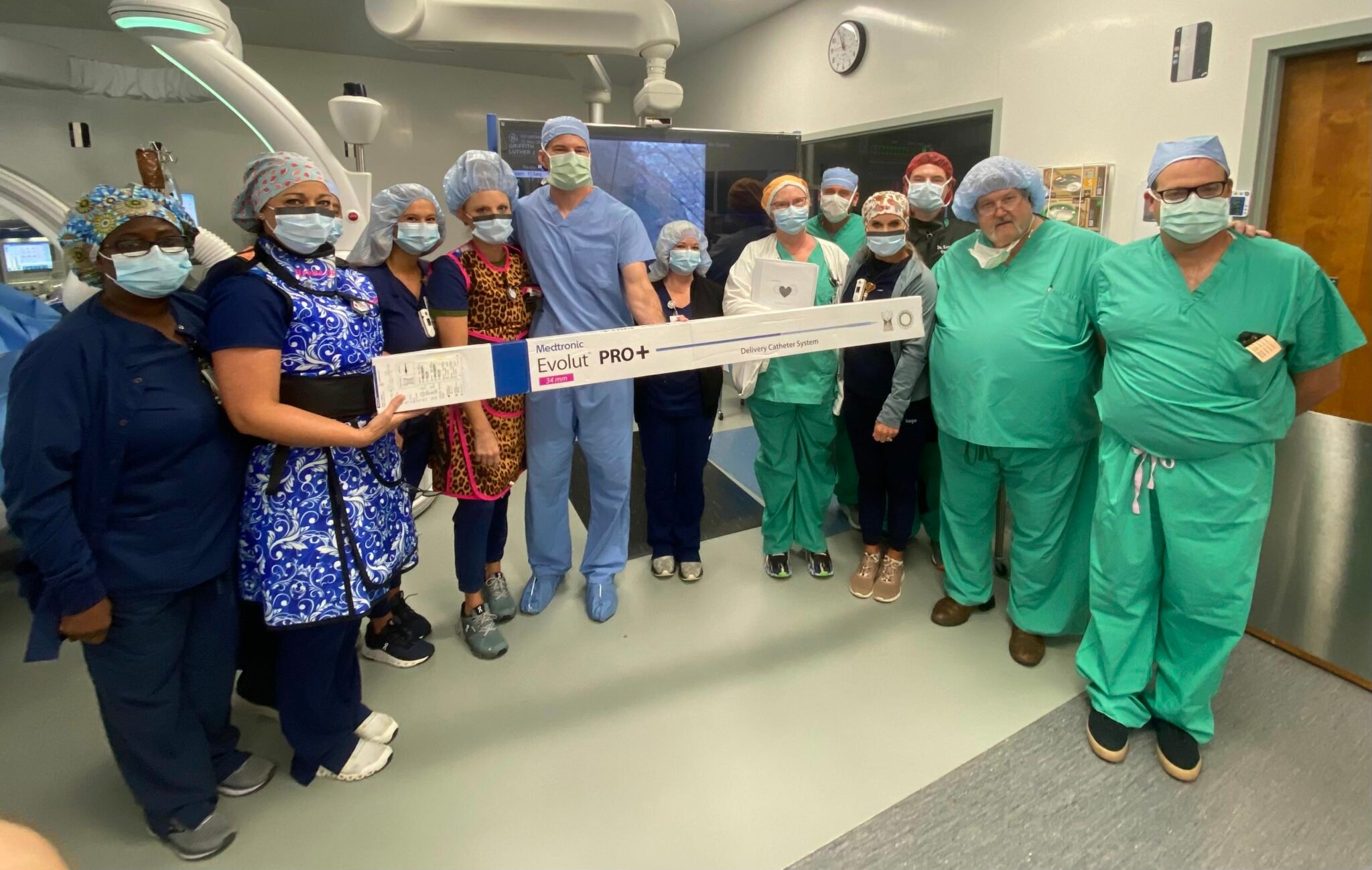 When you make a gift to the Area of Greatest Need you allow us to direct your donation to where it's needed most.
This allows SGMC to have the ability to respond quickly to our community's most pressing healthcare needs. These needs might include a new piece of medical equipment, restocking the clothes closet in the Emergency Department, education and training for our caregivers or flu shots for those who couldn't otherwise afford them.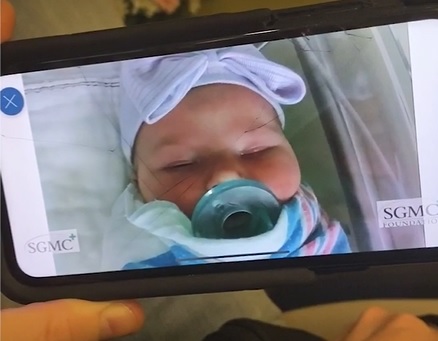 Advanced Medical Equipment
Investing in high-tech equipment for hospital departments and programs ensure that SGMC is able to continue to meet the health care needs of the growing communities that we serve.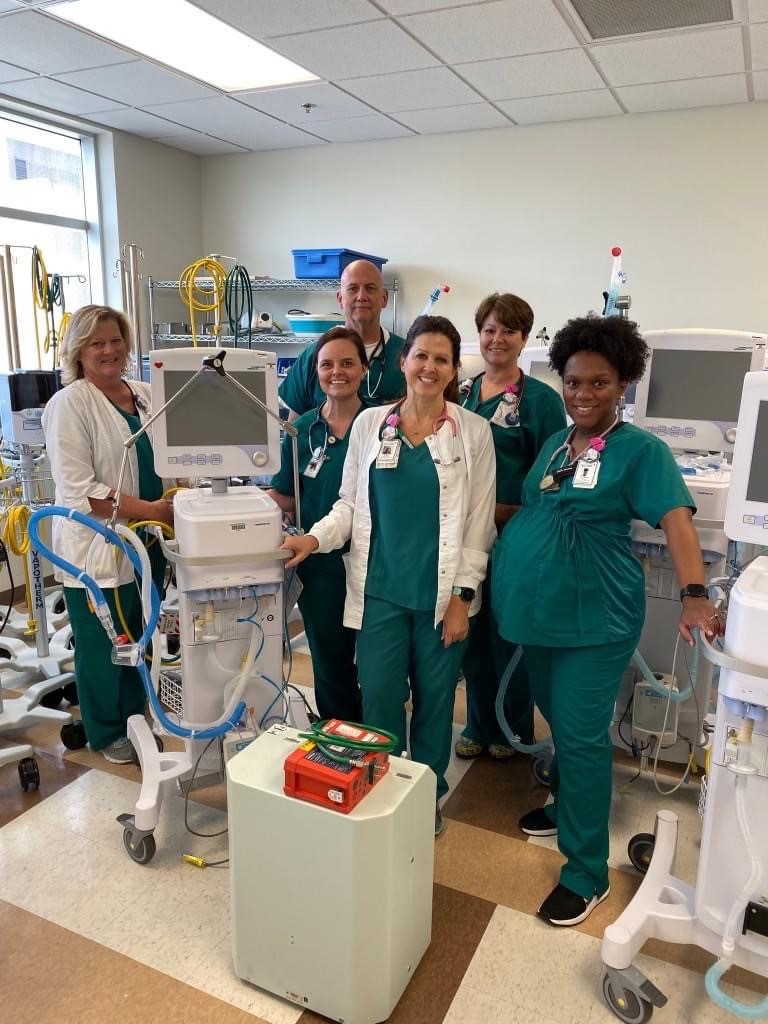 SGMC has the region's only open-heart program, structural heart clinic, and electrophysiology program. We continue to add catheterization and electrophysiology labs to offer the most cutting edge and comprehensive care for our patients.
SGMC has the area's only certified stroke program and SGMC is continuing to invest in neurosciences to offer the most up-to-date treatments available for all types of brain and spine illnesses and conditions.
SGMC recently launched a new Trauma program. Trauma is the one thing that no one expects to happen to them. Trauma injuries represent the leading cause of death for people under 44 and the fourth cause of death for all ages. As our region continues to grow, the need for the highest-quality trauma care is becoming more frequent and more urgent.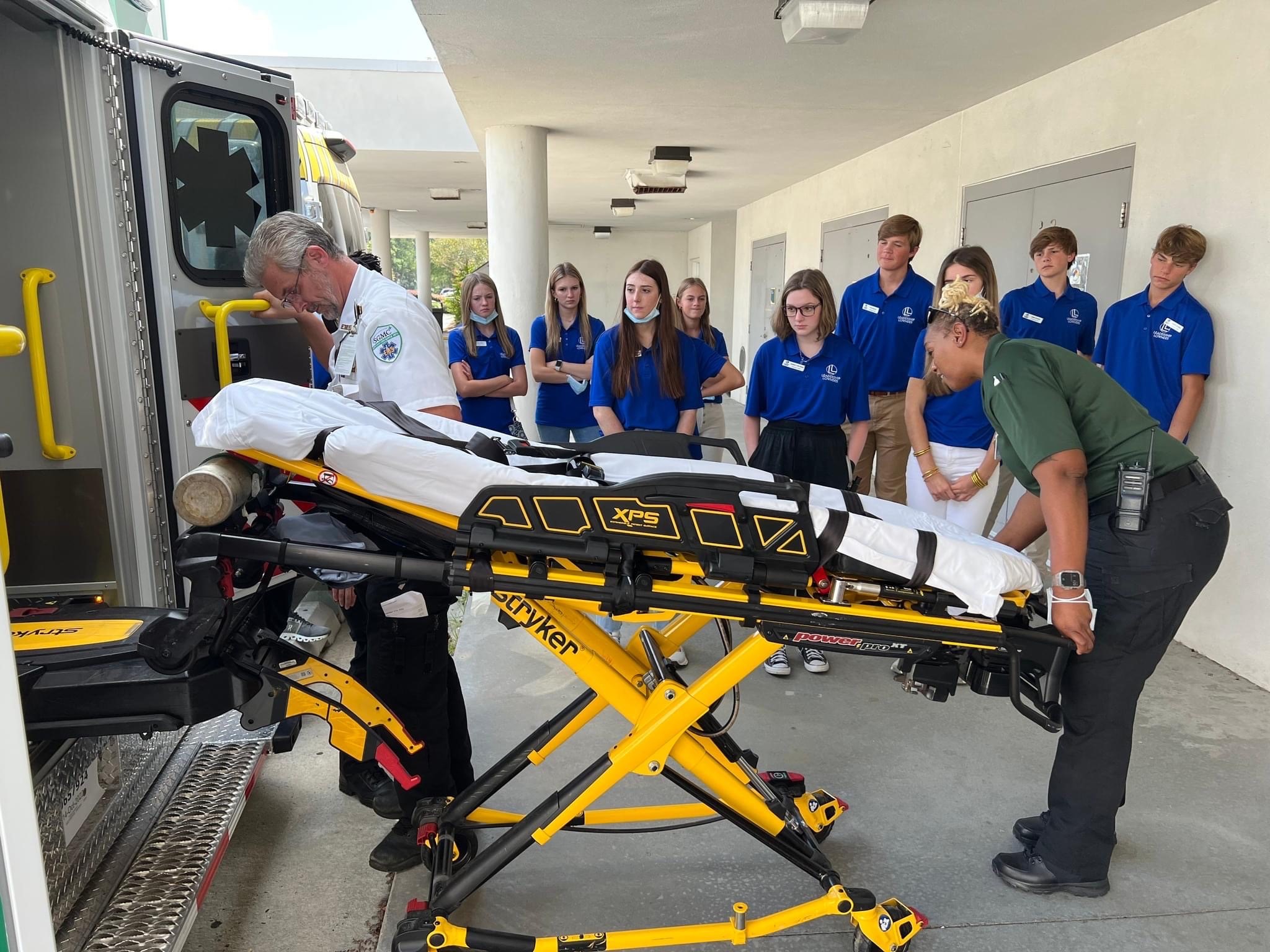 Women have varying health needs throughout their life stages. SGMC is committed to being the region's leader in women's health. The Breast Center and Birthplace are two cornerstones of SGMC's commitment to women's health in the region.
Ensuring that the tiniest and most vulnerable among us have access to the best care available is a calling we cannot ignore. We have big plans for our Women and Infants! Click here to learn more about our Main Campus Expansion project which includes a new Woman and Infant's Center.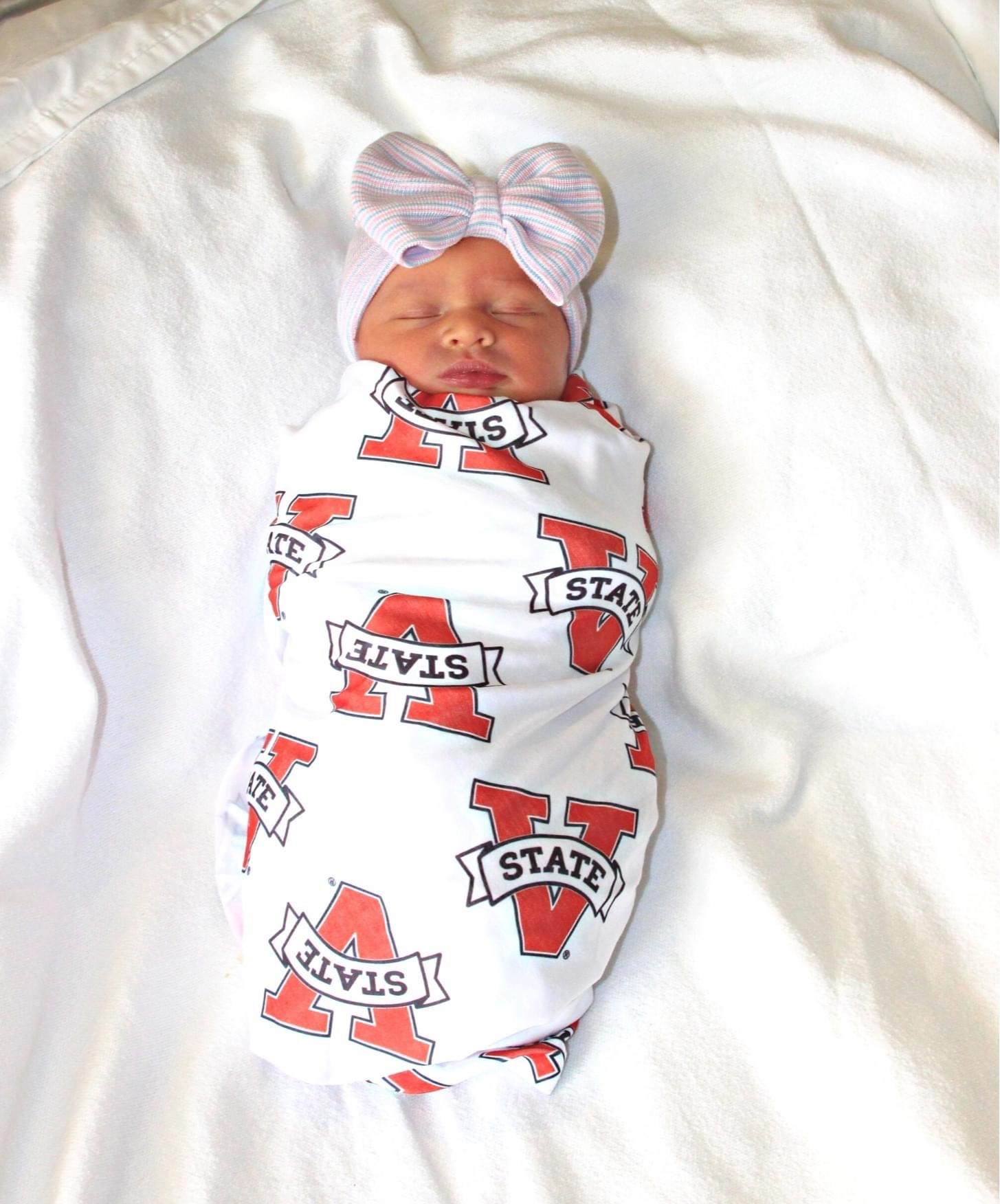 One in three people will have cancer in their lifetime. Fortunately, thanks to continual advances in diagnosis and treatment, more people are surviving cancer than ever before. We're continuing to invest in state-of-the-art technology and programs to give patients access to leading-edge treatments close to home.
Assistance to Patients in Need
The SGMC Foundation fulfills a core part of its mission by supporting patients who need assistance getting the care they need, through a variety of programs.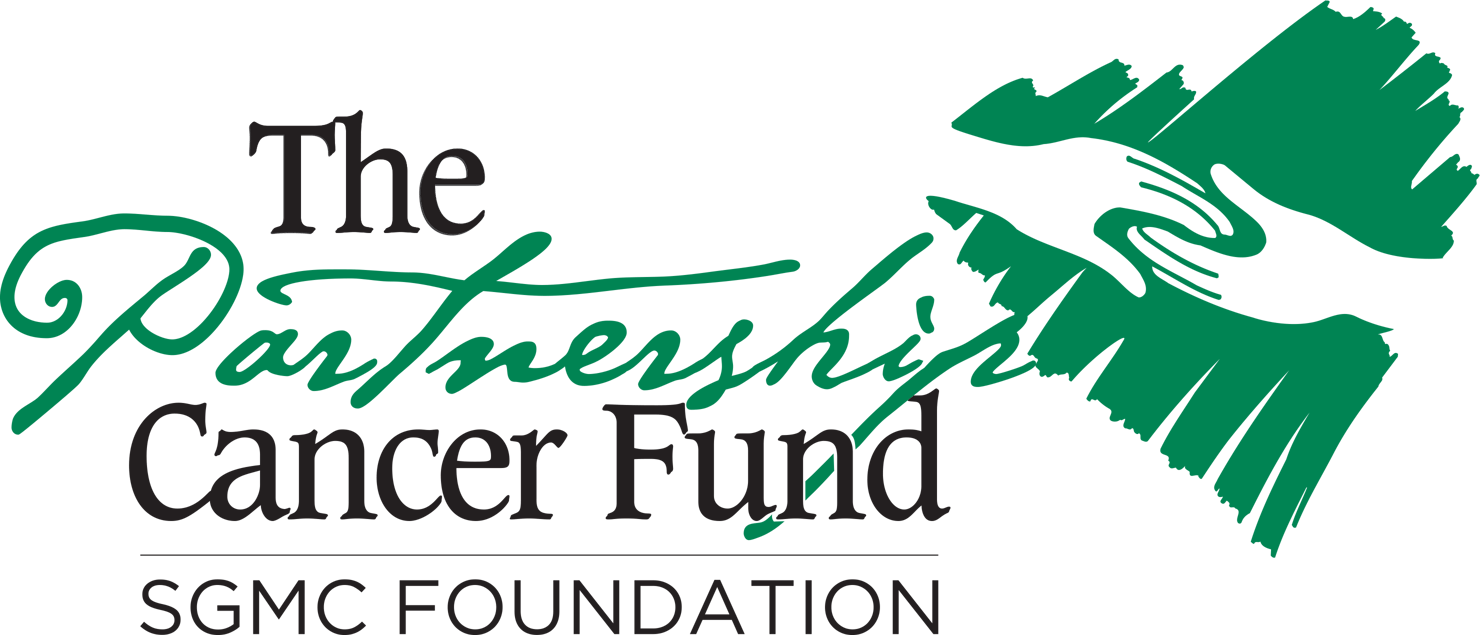 One such program is the Partnership Cancer Fund. Established in 2004, Partnership Cancer Fund has awarded over $600,000 to aid cancer patients with medically related expenses. This fund is powered by generous members of the community who donate and volunteer their time to fundraising events.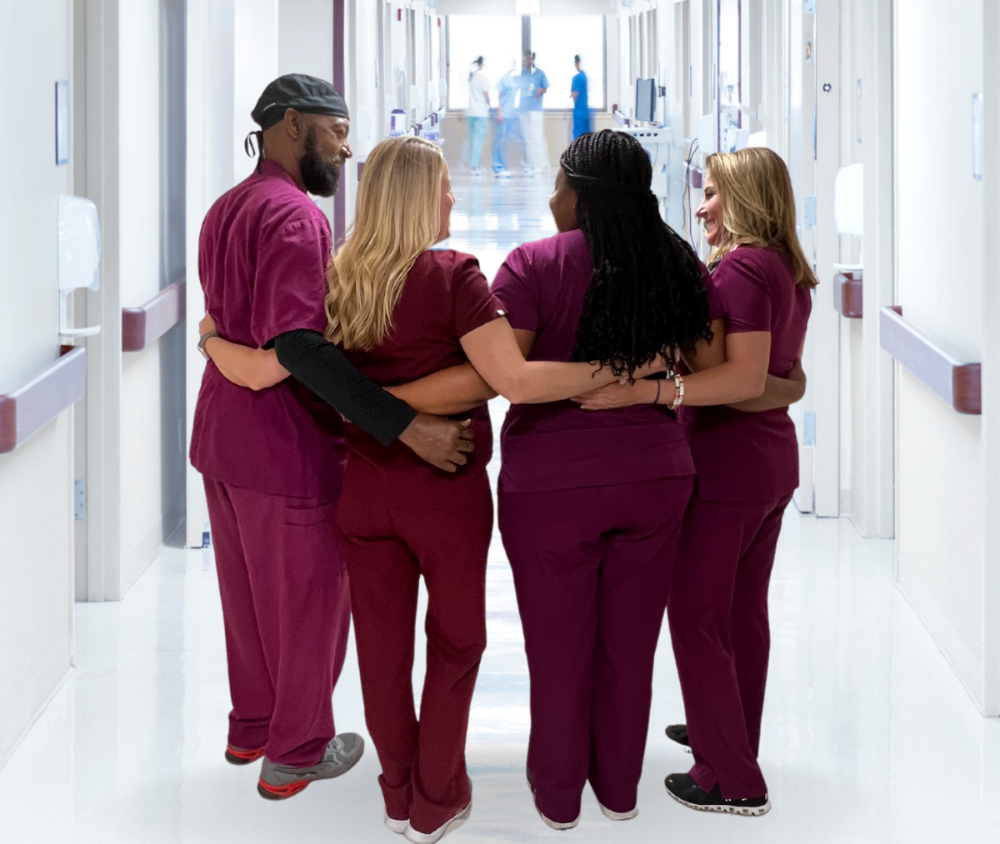 Scholarship programs provide healthcare professional students with financial support in exchange for their commitment to seek a career in the field of healthcare.
Copeland Smart Start Scholarship
This scholarship was created in 2022 in partnership with Wiregrass Technical College to award post-graduation scholarships to the recipients of the Ben and LaVonne Copeland, Sr. Wiregrass LPN to RN Scholarship who become employed by SGMC as Full-Time RN's upon Graduation. This scholarship was created out of a desire to assist South Georgia Medical Center in meeting the growing demands of the nursing workforce.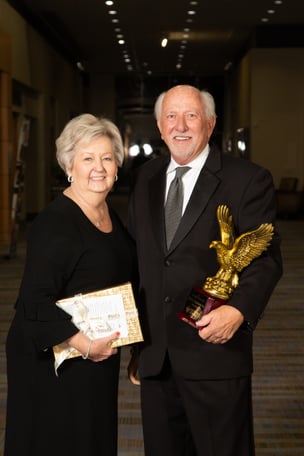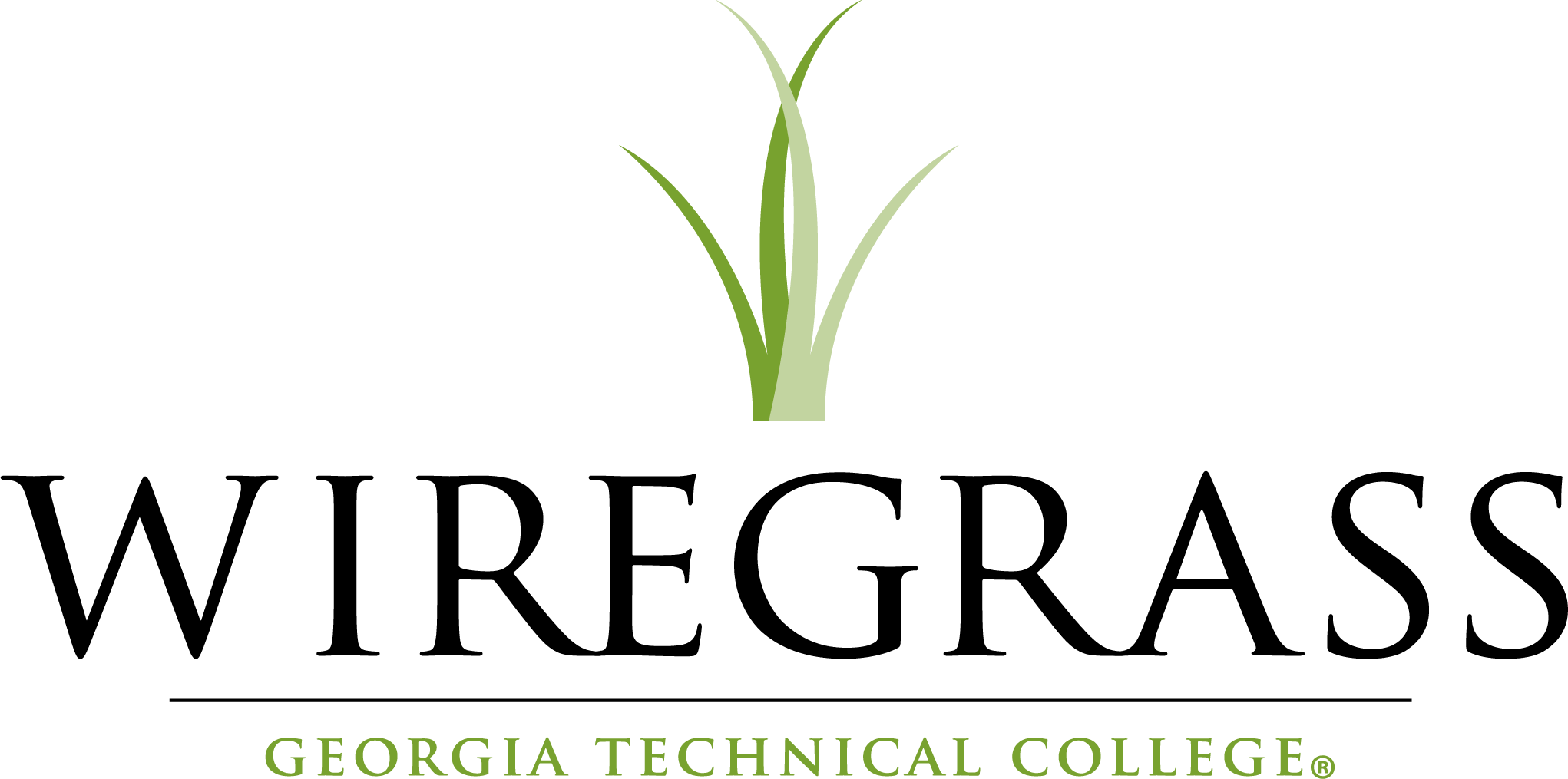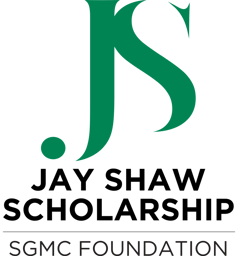 The Jay Shaw Scholarship (JSS) was established in 2016 in memory of the late State Representative Jay Shaw. Mr. Shaw was a champion for rural healthcare, and advocate for the advancement of healthcare in South Georgia during his 18 years of service in the General Assembly. Since its inception, the Jay Shaw Scholarship has provided nearly $40,000 in scholarships to Lakeland High School seniors pursuing a career in the health care field.
Letter from Teighlor Livingston
First Recipient of the Jay Shaw Scholarship
As a first-generation college student, born and raised in Lakeland, Georgia, I knew from a young age that I wanted to be a Physician. I was fortunate to be able to work as a medical assistant while still in high school, which only affirmed my desire to enter the field of healthcare.
I was honored to be the very first recipient of the Jay Shaw scholarship awarded through the South Georgia Medical Center Foundation. This scholarship alleviated some of the financial burden of college for my family as I pursued my Biology degree at Valdosta State University, and I was able to graduate debt-free. During my time at VSU, I developed a passion for medical research and chose to complete my Master's degree before applying to medical school.
Thanks to the opportunities provided to me through the Jay Shaw Scholarship, I recently began my first-year as a medical student in August, 2022. Thank you to those that have given to this amazing scholarship in the past, the Shaw family, and everyone involved in the selection process for believing in my dream to become a Doctor.
I hope that you will consider making a gift to the SGMC Foundation for the Jay Shaw Scholarship today so that others, like me, can pursue their dreams of helping others by entering the field of healthcare. Every gift counts! Thank you, in advance, for your support!
Sincerely,
Teighlor Livingston
Berrien Emergency Department and Hospital Expansion Project
Berrien County Hospital was built in 1965, serving the community of Nashville, GA pride. In the past three years, South Georgia Medical Center has invested more than $7 million in the facility. In keeping with the highest standards of care, the SGMC Berrien Campus is in need of renovations and a major expansion for a modern facility that will be poised to address the healthcare needs in our community for the next twenty years.
Our goal is to raise $3 million in private donations in support of this worthy project. We are looking forward to breaking ground on the new Emergency Department and Hospital Expansion this winter.
For more information on this worthy project,
click here
.

SGMC Main Campus Expansion Project
SGMC is thrilled to be moving forward with a $125 million main campus expansion project. It is our goal to join together as a community to raise $10 million in donations towards this worthy project. The project will include a new 3-story tower that will reorient the main entrance of the hospital. Two floors will be dedicated to the birthing experience and infant and pediatric care. The project also includes a new emergency department that has specially designed spaces for expedited care and trauma services. The existing facility no longer meets today's patient needs and family expectations for care. The new 145,000 square foot three story tower will create a state-of-the-art Women and Infant's Center and new Emergency Department to dramatically enhance the patient experience and meet the growing healthcare demands of the communities that we serve.

For more information on this exciting expansion project, click here.

The Healing Art wall gallery is made possible through generous donations to the SGMC Foundation. The Healing Art Gallery, located in the main lobby at SGMC, is a dedicated gallery space for hosting rotating art by local and regional artist.
Art humanizes clinical spaces; it brings beauty. Art provides a much-needed distraction in a hospital setting— it inspires!
We are honored to have local artist Mary VanLandingham as the first Healing Art featured artist. Mary's display "Rural Surroundings" exhibits her specialty of lively and vivid imagery referencing the outside world. The art is available for purchase.
We are looking forward to featuring more talented local artists in the future.