Partner with the SGMC Foundation
Engaging Through

Generosity
There are many ways to support South Georgia Medical Center. Every gift makes a difference whether that's a gift of your time, talent or treasures. No matter how you, your business or organization choose to give, you can make a difference today!
Don't wait. We need you Now.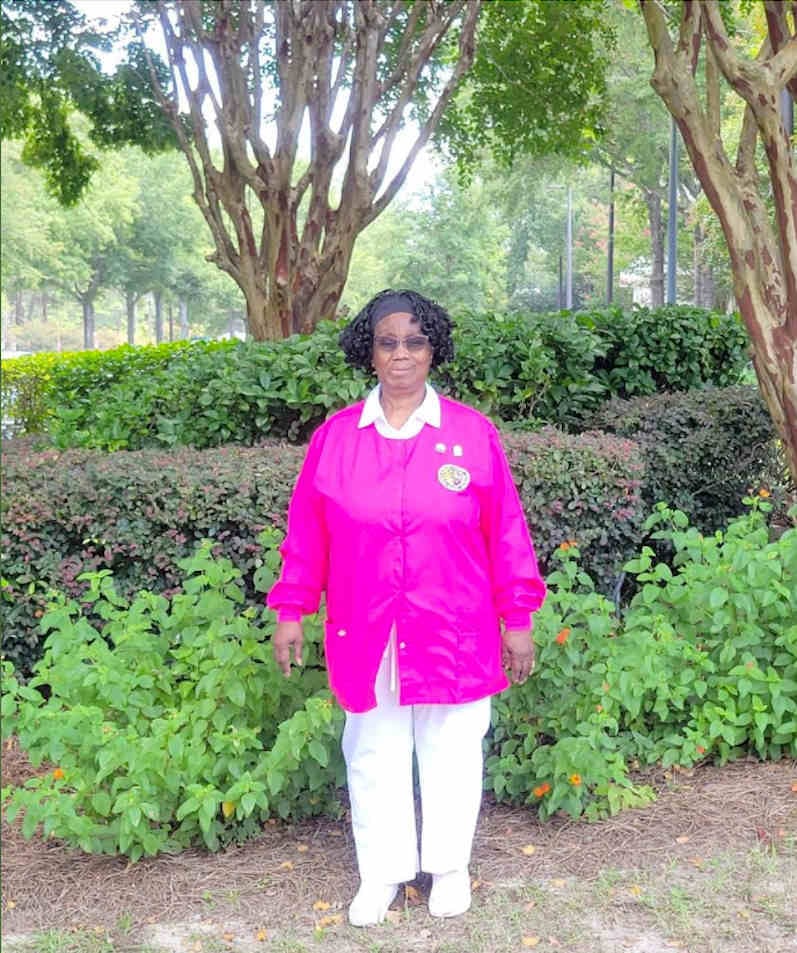 Ways You Can Get Involved Today
Your contributions not only help to improve the lives of patients and employees of SGMC, but also benefit our community as a whole.
Volunteer Opportunities
Giving your time and talent is a great way to support South Georgia Medical Center. We encourage you to turn activities that you enjoy into fundraising efforts or ways to support our patients, families, and staff. From quilters, to knitters, bakers or artists and so much more, we love it when our community members use their talents to bring healing joy to others.
Inaugural Community Partners Program
We are excited to have launched SGMC's Official Community Partners Program in 2023. We are thankful for a community of businesses and organizations that are deeply committed to our community, hospitals and patients. By designating your philanthropic support to the SGMC Foundation, you can position your business as a true leader in South Georgia. We look forward to recognizing these visionary partners as we formalize our Community Partners Program in February, 2023.
If your business or organization is interested in becoming an Inaugural member of our Community Partners Programs, contact the SGMC Foundation today.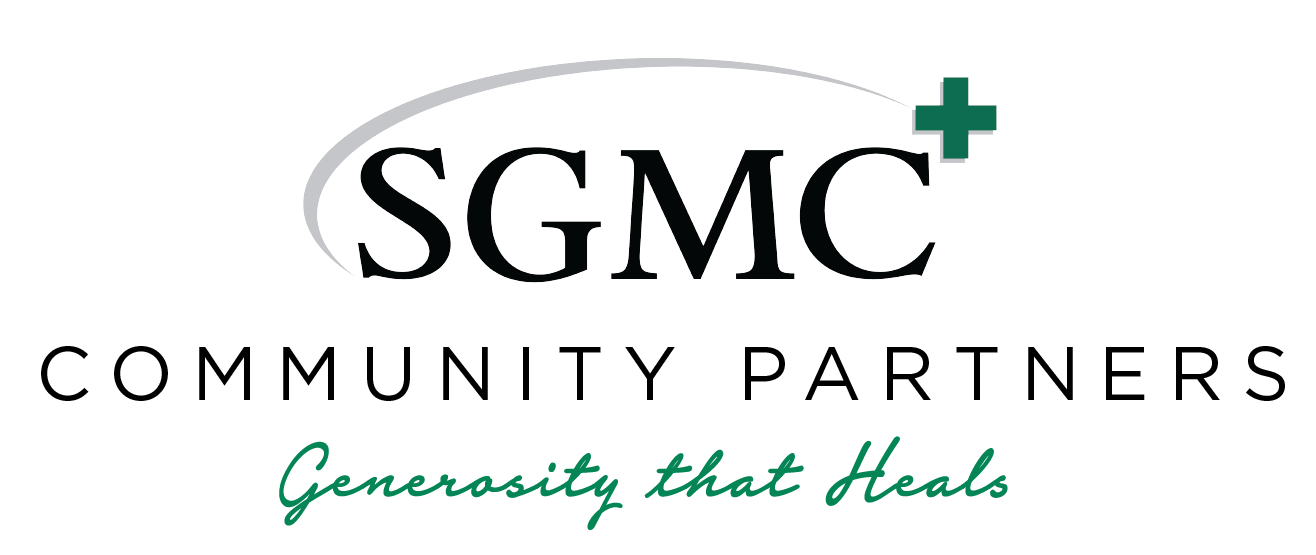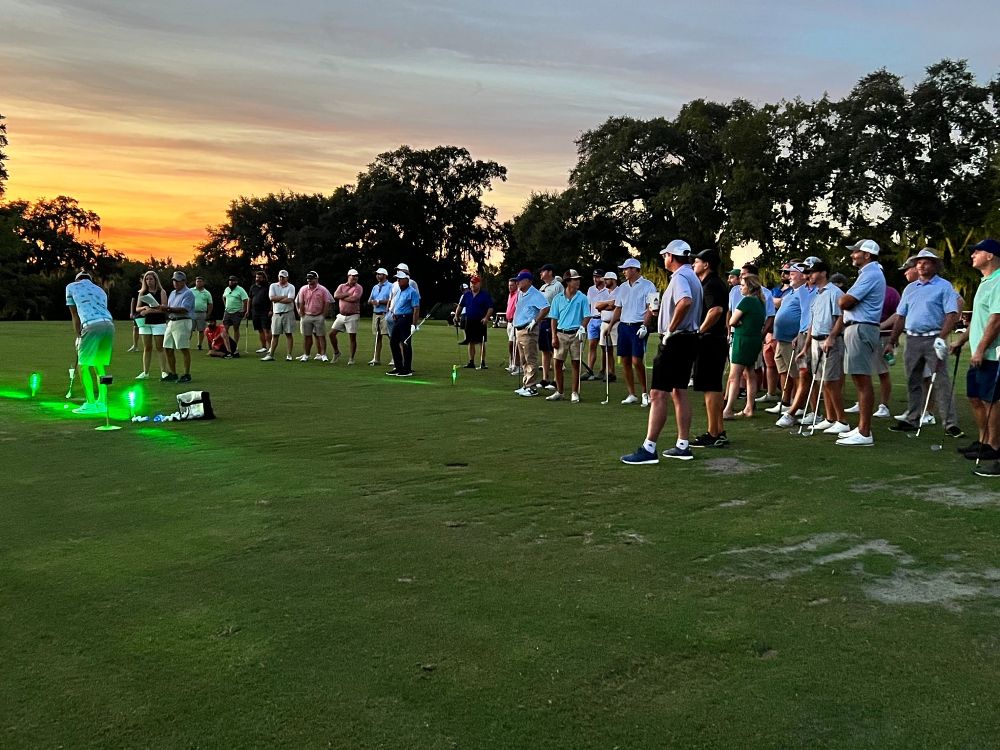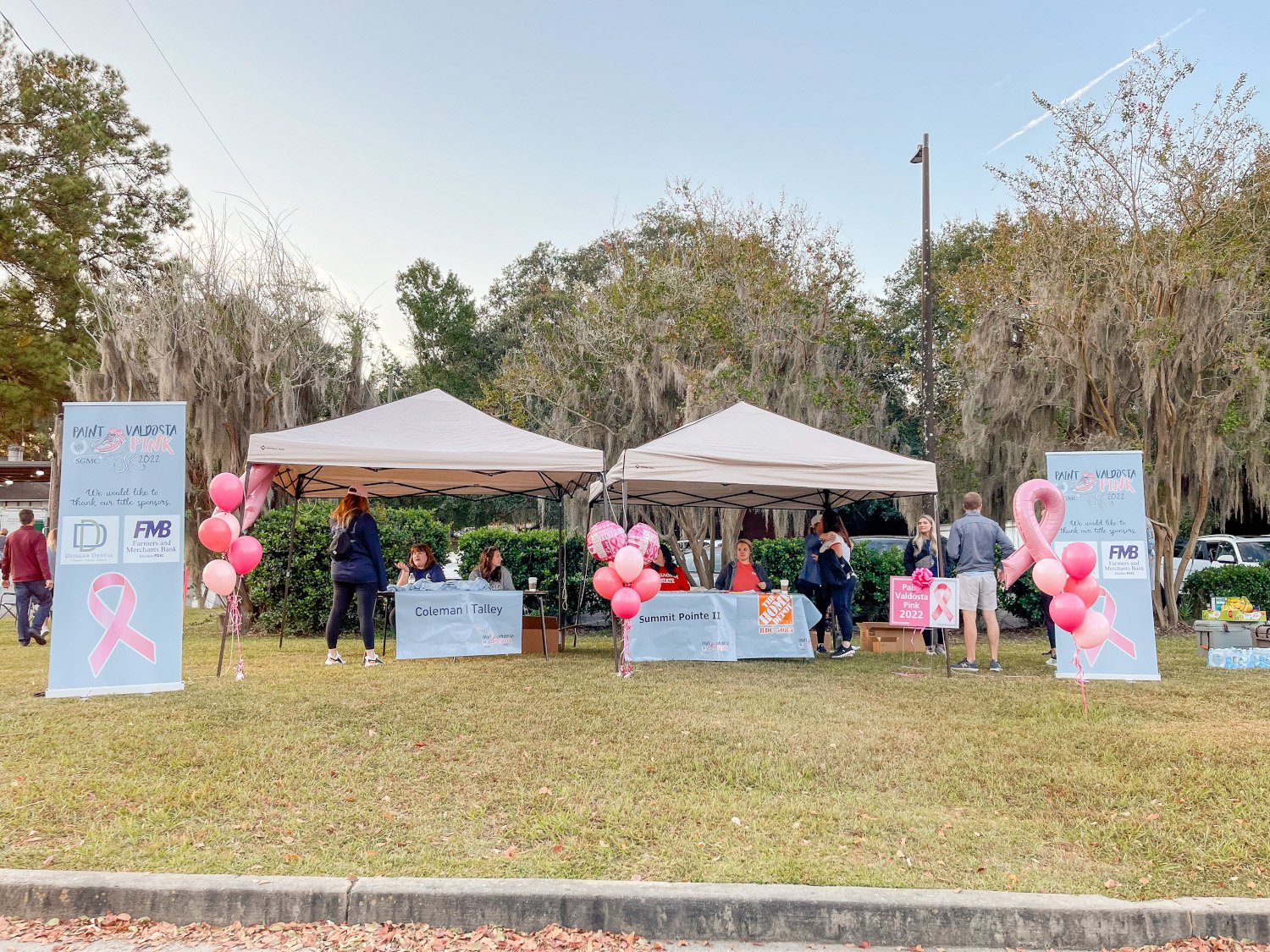 The SGMC Foundation appreciates support from generous individuals, corporations and organizations in our community. If you are interested in hosting an independent fundraiser to benefit an SGMC program or area, or you have already completed a successful event and would like to donate proceeds, please contact our Director of Annual Giving by using the form below. Thank you for supporting your hospital!
Our work never stops and your support makes it all possible. From golfers to quilters, bakers to runners - we love it when our donors find ways to turn activities they enjoy into efforts that benefit our patients, families, and SGMC staff. Whether it's feeding our frontline healthcare providers, knitting hats for our NICU babies or providing a special ceremony for one of our residents, we are thankful for a community that cares! If you or your business would like to volunteer your time or talent to support your hospital, contact our Director of Annual Giving below.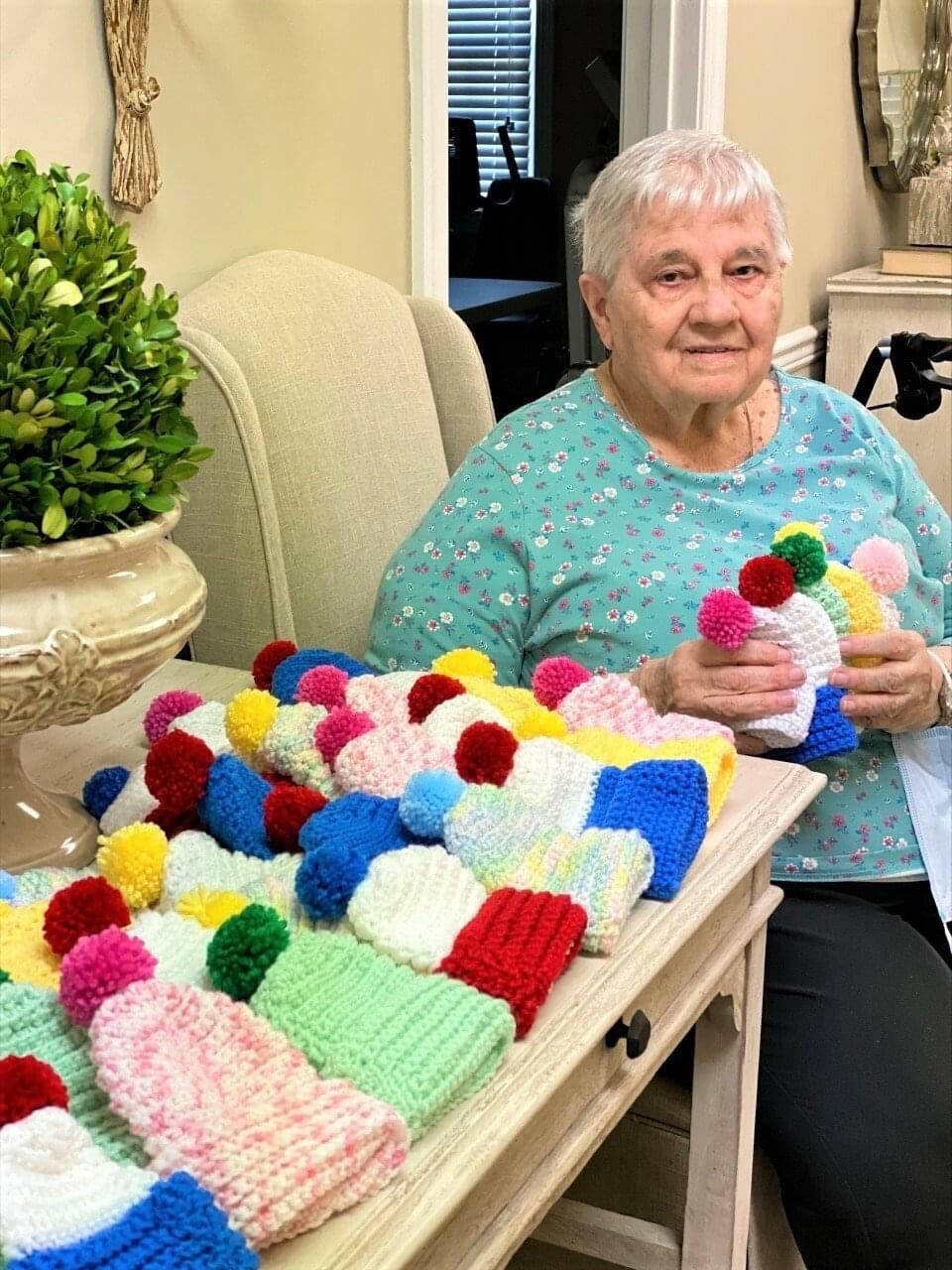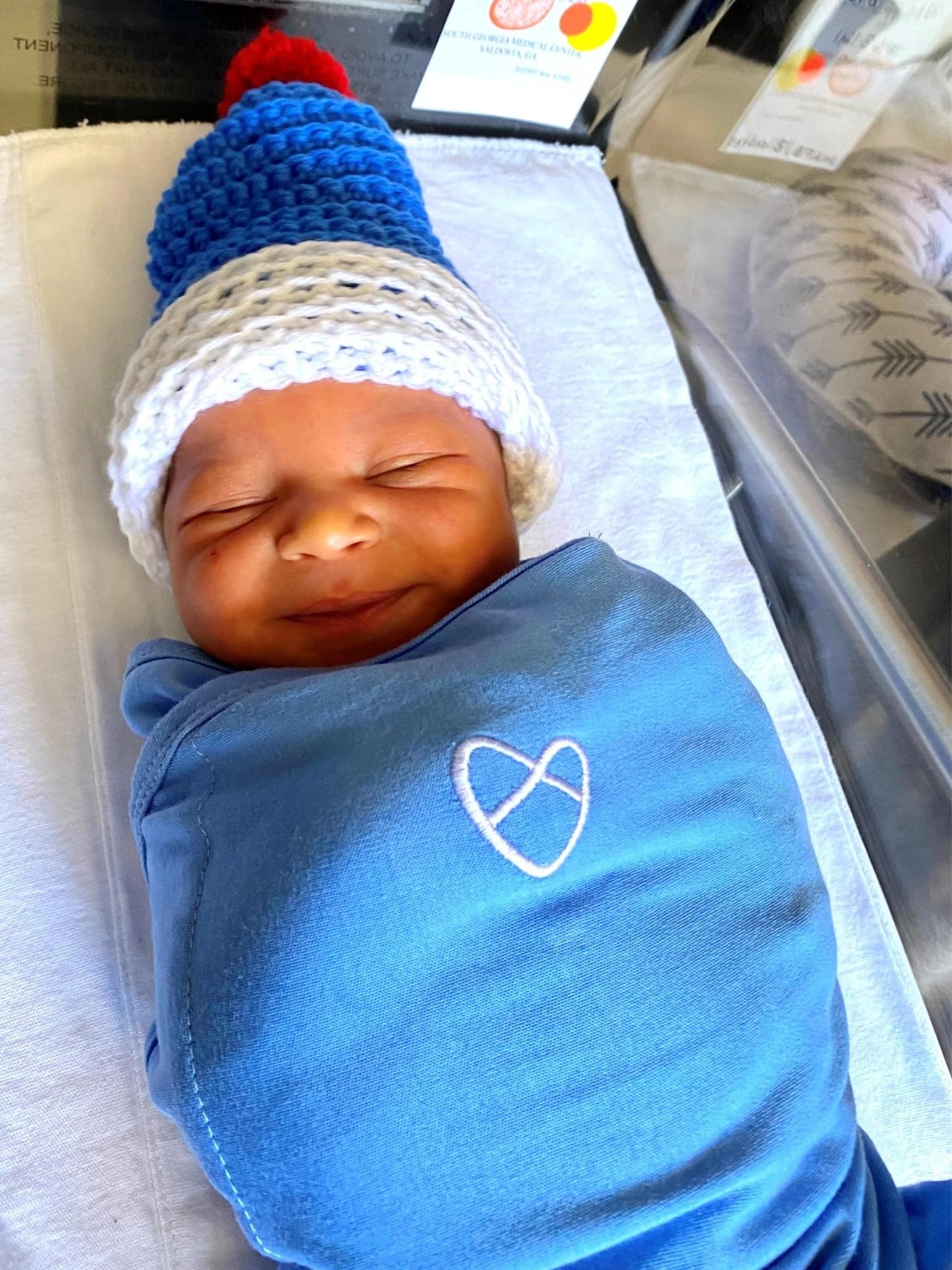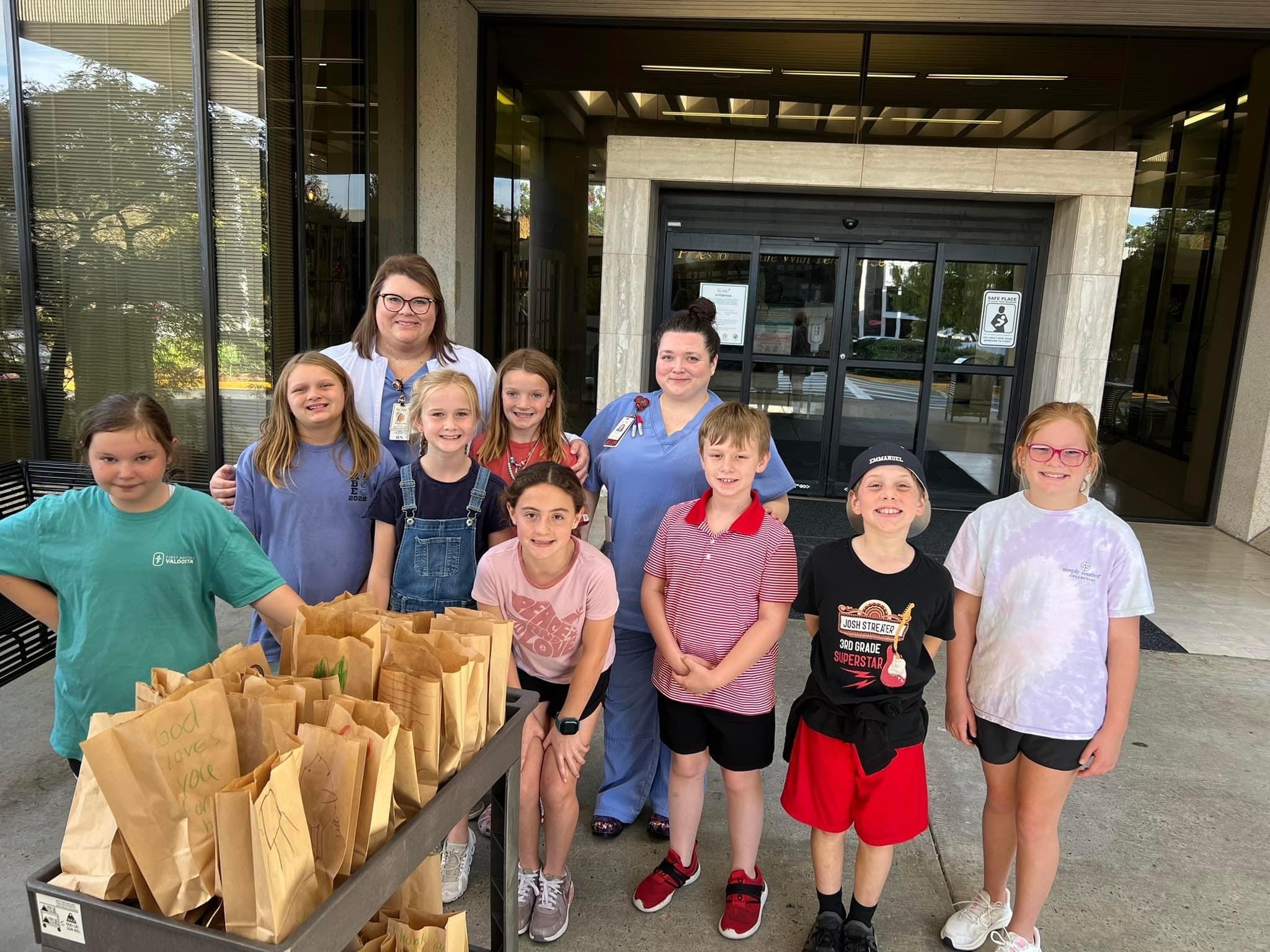 Contact Our Director of Development and Volunteer Engagement